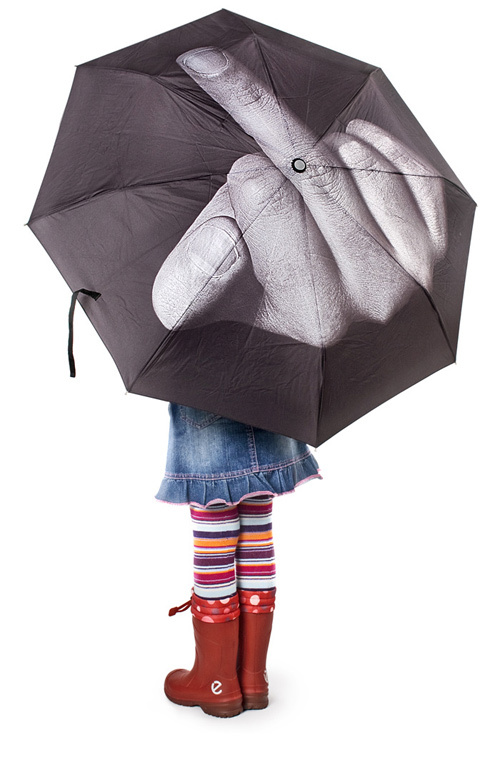 since we've been getting some gloomy skys and rain, I figure to show you guys this
new product
that came out designed by Artemy Lebedev and Anton Schnaider.
It's incredibly comfortable carabiner handle easily clasps to your backpack when it's not raining.
Here are the specs.
The cost is about $46.00 a pop.
Designers: Artemy Lebedev, Anton Schnaider
Automatic open/close
Material: 100% polyester
Length when closed: 40 cm (15.7″)
Dome diameter: 105 cm (41.3″)
Dome sections: 8 pcs.
If I had to choose, I still would stick with the
Senz umbrella
that I got.